As you can notice, touchscreen radios bring more convenience and help to our drive, more and more drivers prefer touchscreen radio and they did have or install one in the car. However, not many people know exactly how to install 2013-2014 Toyota Vios Radio in the car. Therefore, to solve this problem, the following replacement of 2013-2014 Toyota vios GPS Navigation System with Bluetooth Carplay will take as a reference for those who want to get the skills of DIY installation.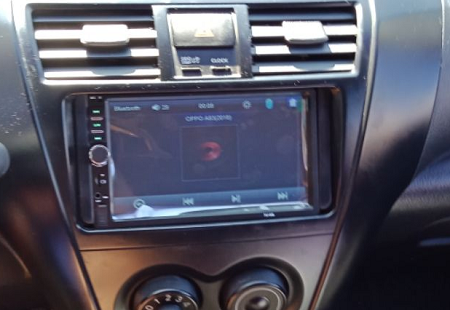 Before installation, you should pay attention to some important tips. First of all, you can disconnect the power and prepare some tools such as lever before the removal and the installation. Secondly, you should keep all the separate parts from the car and take great care of the dashboard to avoid scratching it during its detachment and installation.
Last but not least, you should keep handy any parts from the car and make use of all the original screws from the car as much as possible so that each related part of the unit can be fixed securely.
2013-2016 Toyota Vios car radio installation guide
Step 1. Remove the panel with your hands,please use a plastic removal tool if necessary.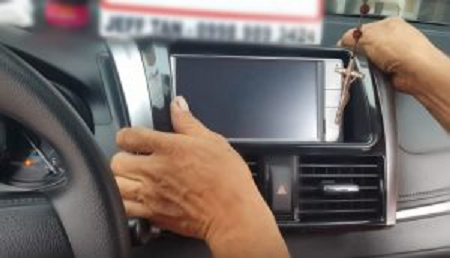 Step 2. Disconnect the connector at the back of the air vent.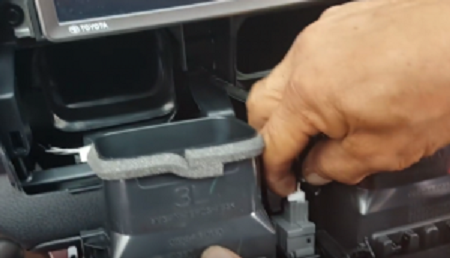 Step 3. Use a screwdriver to remove four screws that are holding the original car radio.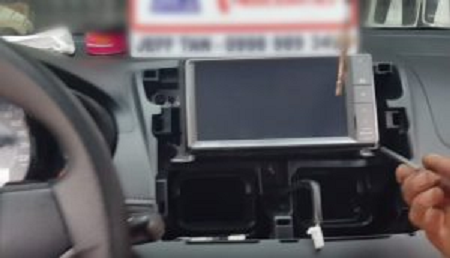 Step 4. Gently take out the original car radio from the dashboard.
Step 5. Unplug the connectors and cables at the back of the original car radio.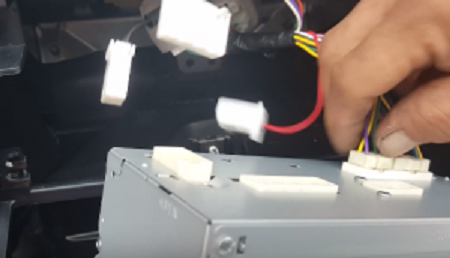 Step 6. Check all the accessories for the new car radio.
Step 7. Connect the harnesses to the back of the new Seicane car radio.
Step 8. Connect the car radio to your original car radio's plugs.
Step 9. Put the new car radio into the dash.
Step 10. Turn on the new car radio and have a comprehensive check if it works well.
Step 11. Install 4 screws back to their original position.
Step 12. Install the trim panel back to its original place.
After you finished these steps, you should know how to finish this complex project on your own, but don't forget to check all of the function at last. If you think it is too difficult for you to finish it, you can ask for a professional car dealer for help or search the answers from the Internet such as Seicane, which has made car audios for many years. Recently it has new released product of Toyota vios head unit, which has multiple functions inside.
This unit carried the Android 10 system and 8-core CPU, being able to keep stable performance. You don't need to worry about it will stuck suddenly.
Built-in GPS module, it can support both online and offline navigation app from Google Play, therefore, wherever you go, you have reliable navigation information, arriving at your destination in fast and safe way.
In a word, if you love it and want to get more information about it, you can visit it now!