Undoubtedly, each family must install backup camera into their car, adding more fun to their driving life. With a backup camera, you can get the easier access to see the clearer picture in a wide-angle view. Furthermore, it can ensure the safety of your car as well as yourself as it can decrease some injuries and death. In addition, it can increase your awareness to the surroundings as you can see the objects beyond your range of sight anytime in the car. Therefore, as the person of DIY, it is necessary to know how to install a backup camera in a correct way. For the newbies, there are some details that most of you should read carefully and seriously as it is related to the correct usage of your backup camera.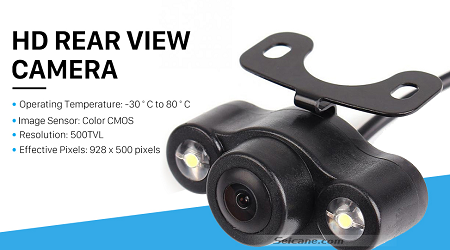 Before installation, you should pay attention to some important tips. First of all, you need to make sure vehicle is turned off and prepare some tools such as a wire feeder, cordless drill, automotive multimeter, wire connectors(Posi-Taps), wire strippers and other removal tools. Secondly, you should Safely disconnect the vehicle's battery terminals and remove the license plate if necessary.Last but not least, you should take some measures to guarantee your safety by preparing the mechanic gloves, long-sleeve shirt to protect your arms and safety glasses.
Installation Guide of Backup Camera
Step 1: Attach the camera to the vehicle either through the supplied hardware or the hardware you purchased separately.

Step 2:Link the positive camera wire to the positive light wire and the negative camera wire to the negative with a splice or a Posi-Tap connector.

Step 3: If Posi-Taps can't work out, then you will need to splice your wires together(military splice are recommended).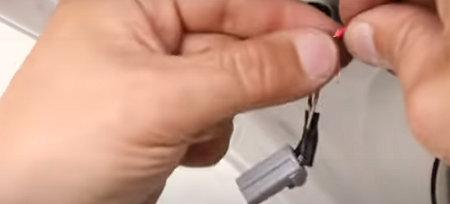 Step 4: Identify a signal source under the help of your friend first , then Pair the signal wire with the video wire.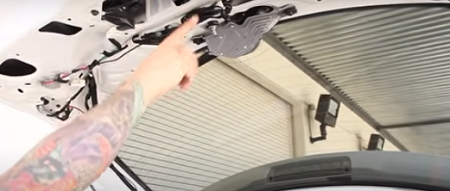 Step 5: Routing the wiring by removing any trim pieces and reattaching them again.

Step 6:Connect the Display to power, video, and the signal wire.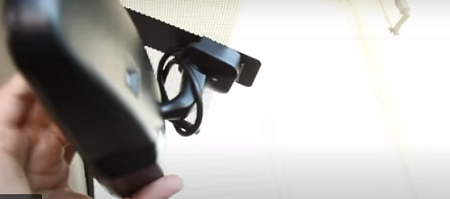 Step 7: Safely reconnect the battery terminals and put the car in reverse to check whether the camera can be turned on correctly.

Now that you have got the basic step of backup camera installation. But you still need to pay attention to some important tips. Firstly, you should prepare all your tools and ask your one of your friend who can help you as much as possible. Secondly, you should take a wire feeder or puller to get those wires through tough spots. In this way, you can get straightforward process in an easy way within short time. Certainly, if you find you can't face the problems that you have during this process, you can ask for the advice of some expert or consider to buy a new one to save your time. All in all, it depends on your own choice. Once you have determined to pick a new one to replace it, you should find out a good quality one such as the Seicane's backup Camera, giving you clearer image even at night, and always has good performance and 3-year warranty.