For new generations,its a little bit hard to afford a car if they just graduate from campuses. That's why they prefer to select the car brand with high effectiveness-cost. The 2014 Peugeot 2008 is the recommended car brand which is affordable,modern,suitable to become the transport vehicle for new members of society. To have a upgraded car radio is smart way to have much fun during the on/off business ways but also lots of entertainments for trips. This article is about the removal and installation introduction for 2014 Peugeot 2008 Car Radio.
Important Tips:
1.Please park your car well and unplug the negative power cable to avoid any danger before you start up any work.
2.Please make sure that all fastened wires are isolated with electrical tape.
3.Please make sure the ignition is off to avoid short circuit.
The steps of removal and installation introduction for 2014 Peugeot 2008 Car Stereo.
1st step: Remove the panel with plastic removal tool (1-1) and unplug the connectors back of it (1-2).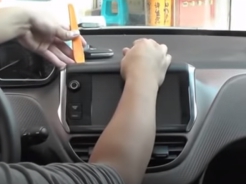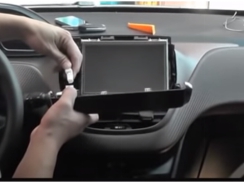 2nd step : Take the head unit out (2-1) and disconnect the connectors backwards (2-2).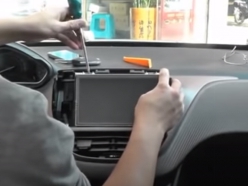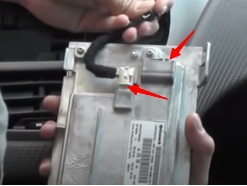 3rd step : Off the screws with screwdriver (3-1) and remove the frame(3-2).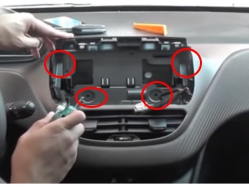 4th step : Pull the harness gently towards your side as picture show and put it aside.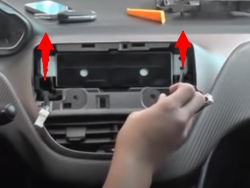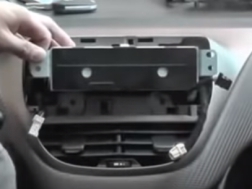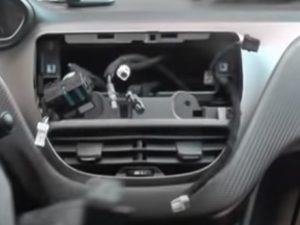 5th step : Remove the A/C console (5-1) and unplug the connectors (5-2).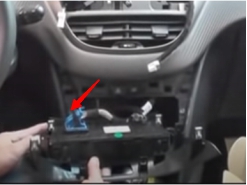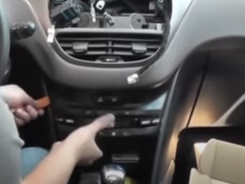 6th step : Follow the steps 5-1 in reverse order to replace a new car radio.
7th step : Check if the everything of the car radio is going well.
Hope this article helps you a lot with the installation for 2014 Peugeot 2008 DVD Player .If you still have problem about it, please feel free to contact a dealer or professional for support. Surely you can check the link below for more information: https://www.seicane.com/for-2014-peugeot-2008-radio-android-hd-touchscreen-with-aux-bluetooth-gps-navigation-system-carplay-support-1080p-video-h2590
This 2014 Peugeot 2008 GPS Navigation  comes with the latest Android Radio, RAM 4GB \ ROM 64GB \ CPU 8-core \ Built-in Carplay \ 2.5D IPS Screen, Support RDS, SWC, XM radio APP,support Picture in Picture / Split Screen Display etc. The car stereo is equipped with worldwide real-time navigation function of high accuracy. With current location, speed, mileage, landmark building display, 3D street view, destination search and turn-by-turn voice directions, it will be your perfect road companion.
https://www.seicane.com/android-gps-navegac-o-radio-para-2014-2016-peugeot-2008-com-hd-touchscreen-bluetooth-usb-wi-fi-aux-suporte-carplay-swc-tpms-h6270
Above 2014-2016 Peugeot 2008 car stereo comes with RAM 2GB \ ROM 32GB \ CPU Quad-core \ Plug and play \ Support RDS, SWC,Carplay Android Auto Support,support Picture in Picture / Split Screen Display etc. Certainly this one will also fit for your car if related car brand and bring you lots of enjoyable time with driving.